As a Union Millwright employer, Icon Industrial Services Millwrights receive extensive safety training through their respective local union hall during 4-year apprenticeship programs and ongoing journeymen upgrade classes after they complete the program.
Training includes:
General Jobsite Safety (16-hour Course)
OSHA 10-hour training
Personal Protective Equipment usage
Power Tool Safety
Welding Safety
Rigging Safety
Confined Space Training
Safety Data Sheets Training
Forklift Operation
Aerial Lift Operation
Ergonomics
Scaffold User Training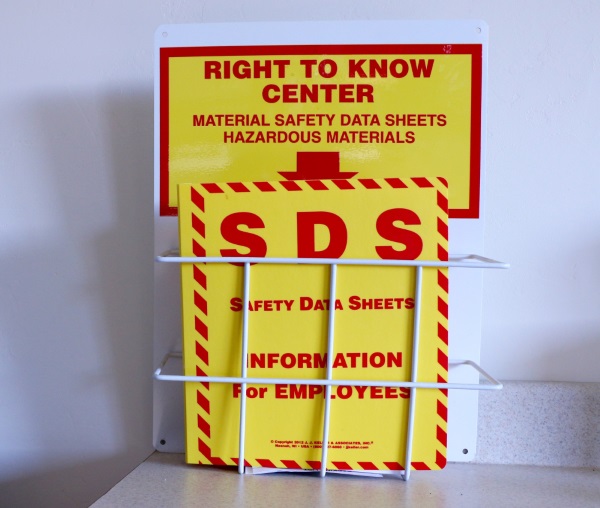 ---
Orientation
Additionally, every employee participates in safety orientation covering our safety policies and rules when they are initially hired at Icon Industrial Services. Following this, we perform more in-depth training with our employees in the key areas that they will be addressing daily. This training is documented with a written test and kept in our personnel files. Some of the training requires updating on an annual basis. The following is a list of topics covered in our safety training program:
Hazard Communication (SDS Training)
Industrial Hygiene Training
Personal Protective Equipment
Fire Extinguisher Training
Hand and Power Tool Safety
Hot Work Training
Electrical Safety
Lock-out/ Tag-out (LOTO) Training
Aerial Lift Training (including practical operation training)
Cranes and Rigging Safety
Forklift Operation Training
Scaffold User Safety
Fall Protection Training
Ladder Safety
Competent Signal Training
CPR/First Aid
Forklift and Aerial Lift Operators Training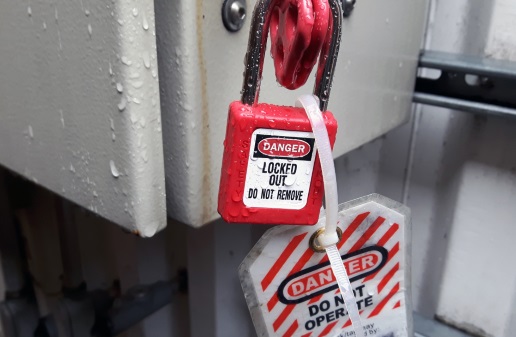 Each employee is required to undergo a pre-hire drug screen as part of our safety program. Employees will undergo site specific training for jobsites they are assigned based on client requirements.