Icon Industrial Services has a demonstrated safety record that has allowed us to prequalify for work with some of industry's most rigorous organizations. Many of these clients have turned to third-party prequalification services to organize and enforce contractors' safety performance. This allows for more consistent, unbiased and thorough reviews of contractor programs and performance. It also encourages program improvement and holds contractors to the highest safety standards. Icon Industrial Services has excelled in this environment and continues to exhibit a commitment to safety.
Prequalification
Icon Industrial Services subscribes to several third-party prequalification services in order to be available for service to a wide variety of end users. These prequalifications help to demonstrate our ability to work safely at your facilities. We are required to requalify annually with each of these services to be a viable contractor for clients who use prequalification services. Our programs, training and performance consistently enable us to requalify each year.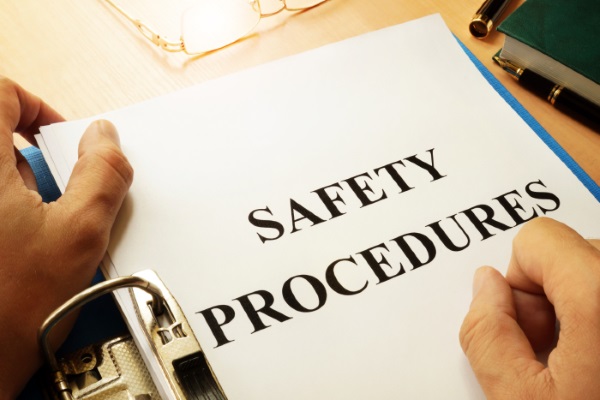 Many of these third-party qualification companies also offer online training videos and quizzes for each employee to complete prior to starting work on clients' property. This ensures that each employee has received proper training and continues to exceed clients' safety expectations.
Learn more about our Millwright Tradesmen training.
Safety Prequalification Services we currently subscribe to and are approved by include:
If your operation supplies their own prequalification service, or if we haven't listed one you subscribe to, we would be happy to apply. We're confident that we will qualify and be a viable candidate to work in your facilities.
Contact us to work with our safety-prequalified Millwright crews.