Icon removed the end plate of a feed mixer to replace its 8' diameter ribbons weighing over 20,000 lbs. each. Replacing the ribbons included installing new bearings, seals and re-aligning the low and high speed couplings. Icon personnel worked around the clock shifts to complete this during a 5 day shutdown.
---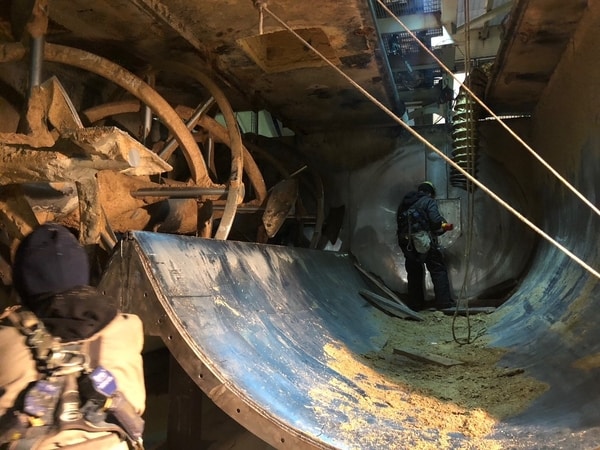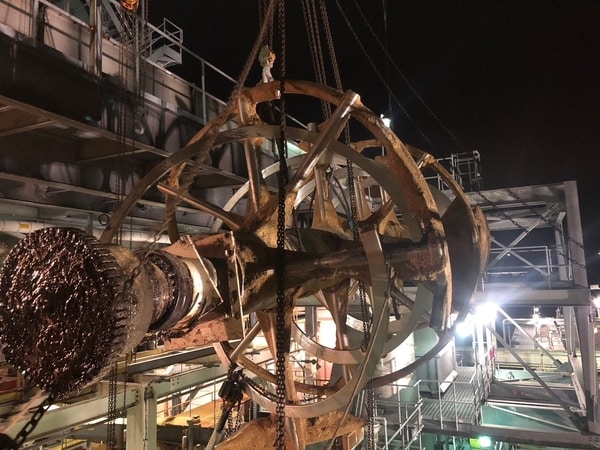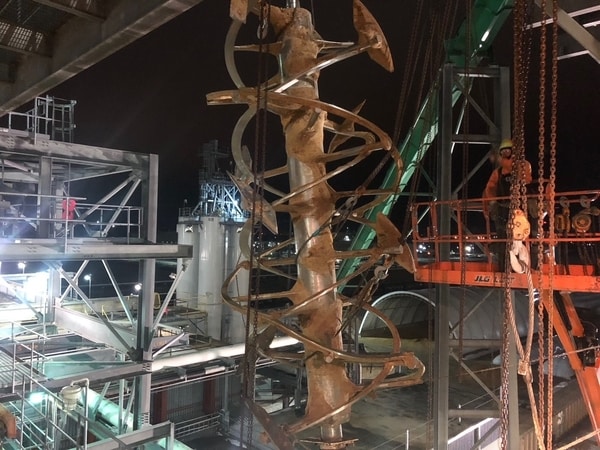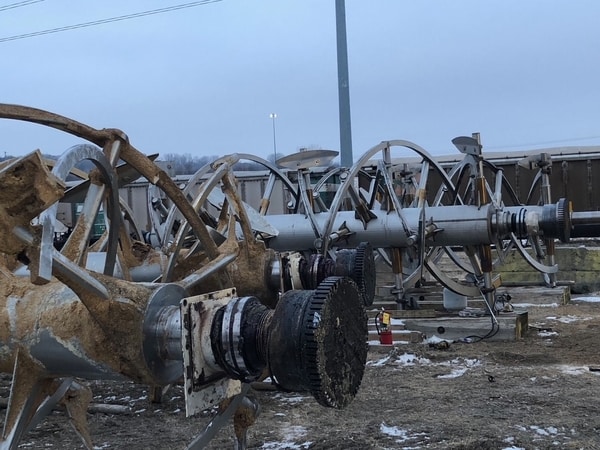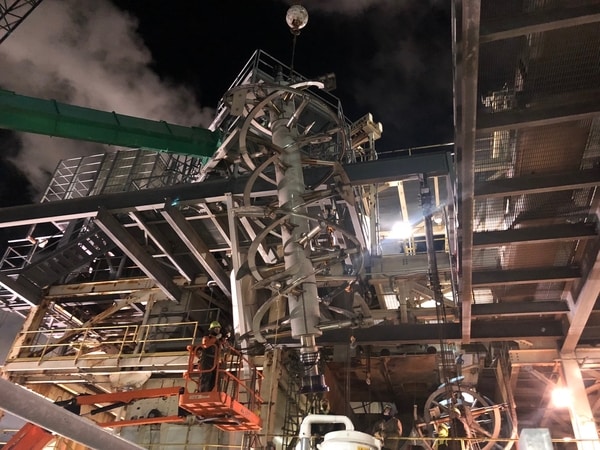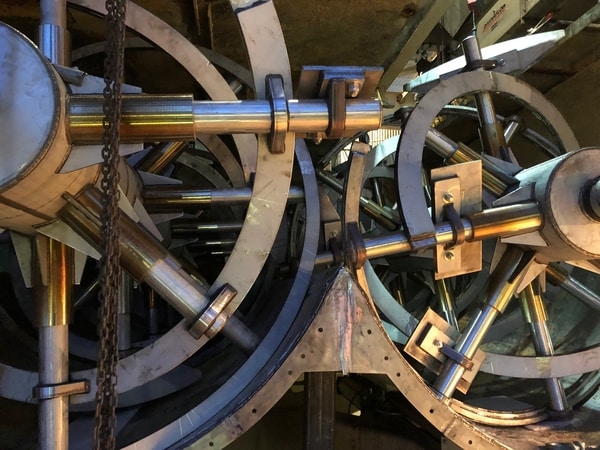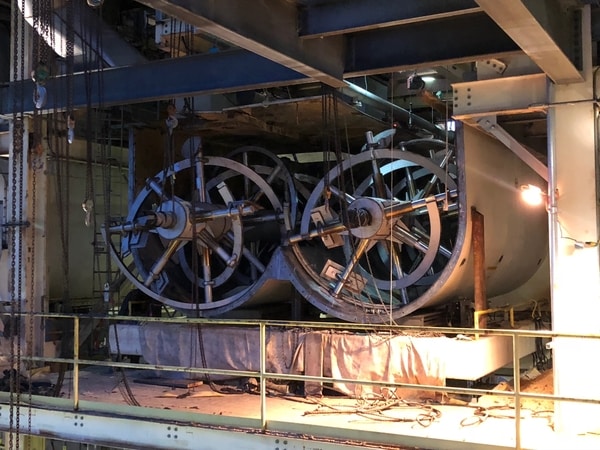 ---
Icon Industrial Services has offered their quality Millwright, Structural Steel and Consulting services to a wide range of industrial clients throughout the midwest. Each project is completed with safety, budget and timeliness in mind.
Are you looking for expert Millwright and Structural Steel Services? Contact us today to see if the Icon Industrial team would be a good fit for your next project.