At Icon Industrial Services, we're always searching for new, talented members to join our team of quality Millwright Tradesmen, Project Managers and Administration. If you are looking for a rewarding career that allows you to gain experience in services like rigging, welding, precision alignments, project management and accounting, Icon Industrial Services could be the perfect fit for you.
---
Join the Crew
Each of our crews is led by a skilled and experienced superintendent who is prepared to guide you toward success. Specializing in safely executing large-scale projects with critical timelines, our crew members gain experience working on a variety of diverse projects. Are you a problem solver who excels while working in a fast-paced environment? We may have the perfect position for you.
---
Apprentice Program
Being a Millwright for Icon Industrial Services is a diverse trade with many opportunities to learn new skills. If you are currently not a Union Millwright, the Millwright Union offers a 4-year apprenticeship program.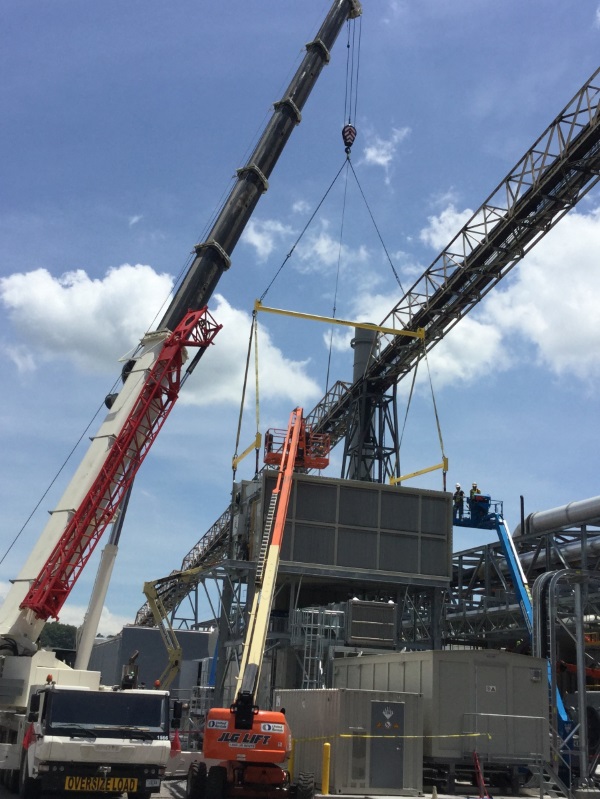 This program allows an applicant, once accepted, to work while getting the education and training needed to succeed and build a valuable career. Once you have completed the 4-year program, you will have gained 4 years of experience with no educational debt. If you are mechanically proficient, a problem solver, or have a desire to work with your hands on interesting projects, please contact us to see if a career at Icon Industrial Services may be right for you.
---
Our Commitment to Continuing Education
One of the biggest advantages of joining the Icon Industrial Services team is our dedication to lifelong learning. At Icon Industrial Services, we believe our biggest strength is our combined industry experience. We understand that our crew members want to gain valuable experience and progress in the industry. That's why we are committed to guiding our team members to success with qualified leadership and training opportunities. Learning at Icon Industrial Services is both formal and informal with hands-on opportunities daily on the jobsite and through optional Union sponsored Journeyman upgrade courses.