At Icon Industrial Services, one of our main goals is to provide clients with efficient and reliable maintenance services. When it comes to performing quality, professional maintenance activities, Icon Industrial Services is second to none. We know how important your operations are, which is why we plan strategically to make sure maintenance activities are completed safely with your budget and schedule in mind.
---
The Millwright crews and superintendents at Icon Industrial Services are experienced in successfully performing preventative and non-routine machine maintenance on all types of industrial equipment from conveyors to large crown oil extractors. And if required, our tradesmen can mobilize to solve unexpected breakdowns at your facilities quickly. We will work closely with your maintenance team and document our efforts and findings so your team can better gauge the health of their equipment.
Strict Safety Standards
Our Union Millwright crews follow strict safety standards whether you need us to perform routine preventative maintenance or maintenance activities during a critical plant shutdown. Ensuring that your operations run as smoothly as possible during maintenance is our specialty.
Our maintenance services include:
Plant shutdown services for critical processes with fixed timelines
Routine maintenance on all types of industrial equipment
Equipment inspections and diagnostics
Regular preventative maintenance of a wide variety of processing and material handling equipment
Maintenance on all types of industrial machinery and conveyance equipment including, but not limited to:
Fans
Rotary valves
Scalpers
Agitators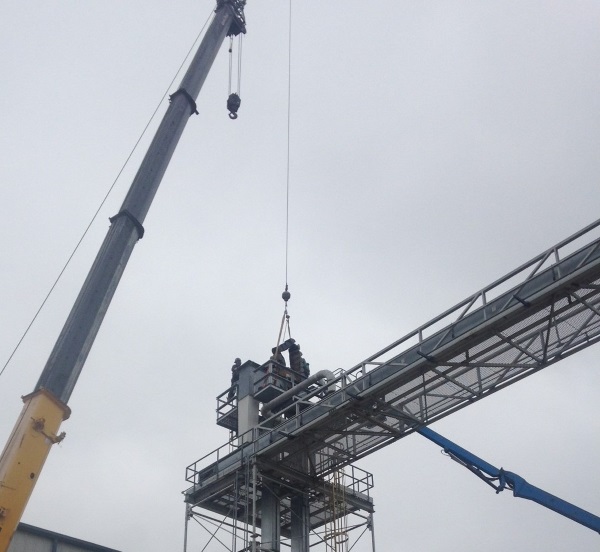 Drag Conveyors
Bucket Elevators
Screw Conveyors
Belt Conveyors
Vibratory Conveyors
Overhead Monorail Conveyors
All Types of Crown Oil Extraction Equipment
Dewatering Presses
Dryers (Flash Dryers, Rotary Dryers, Fluid bed, Spray, Apron)
Mixers
Pelleting Equipment
Screeners
Spouting, Valves, Gates and Fittings
Coal Crushers and Coal Handling equipment
Cracking and Flaking Rolls
Aspirators
Grinders
Hammer Mills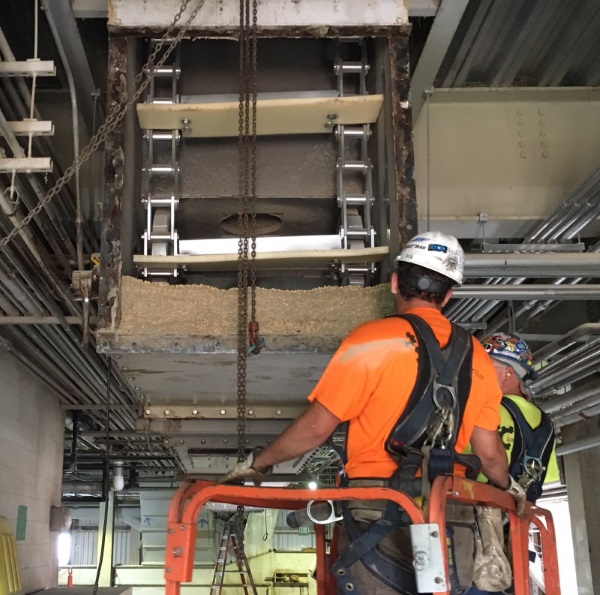 Breakdown repairs
Rotary laser alignments
Supply of replacement parts for equipment
Provide cranes, forklifts, personal lifts and any necessary equipment to execute the work
Determining work procedures for dismantling and rebuilding equipment by using blueprints and schematic drawings
Plan and safely execute maintenance activities to optimize the balance between cost and schedule
Documentation of maintenance activities for plant records and equipment health