The 157 years of combined experience the Icon Industrial Services leadership team has qualifies us to offer clients expert Millwright-related Construction, Maintenance and Steel Erection consulting services. We have extensive experience in material handling solutions, process construction, maintenance and process trouble shooting, and steel erection. Whether you are encountering problems throughout the course of a project or are getting ready to begin one, we can provide you with the information and advice you need to make educated and cost-effective decisions!
---
Project Preparation
Are you planning a project, but need assistance with preparation activities? Give Icon Industrial Services a call! We have the industry knowledge to help you plan for success with budgeting and preconstruction services.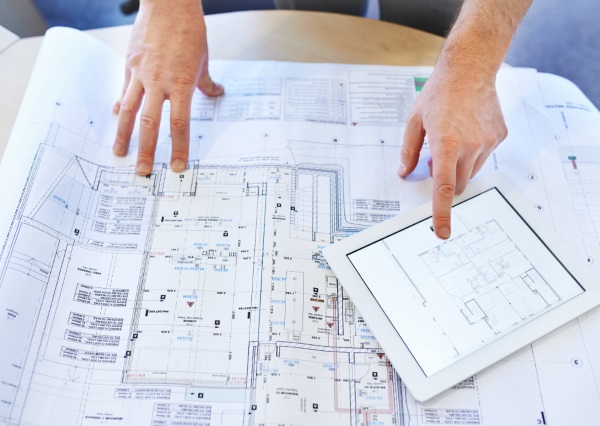 ---
Budgeting & Preconstruction Activities
When you request our budgeting services for your project, we outline it from beginning to end to plan for successful resource allocation. Budgets from Icon Industrial Services are realistically based on known parameters and are reliable when seeking project funding.
Icon's preconstruction services include the following:
Development of project scope
Development of an execution plan
Risk analysis
Constructability review
Development of project schedule
Project buy-out of materials and supplies
Equipment lists development
---
Reviews
It's always helpful to get a second opinion on project plans, especially if it's from a highly experienced company like Icon Industrial Services. Using our holistic approach for constructability reviews, we will thoroughly review your project plans to make sure you are aware of potential project issues and roadblocks and assist you in creating an efficient solution.
Our well-seasoned leadership team also offers safety reviews and inspections to ensure your existing facility or new project plans and equipment meet the highest standards of safety. Once the review is completed, we can assist with the generation of a plan to bring these items into compliance.
---
Process Improvement
We understand that projects don't always go as smoothly as planned. Let us be a helpful resource in improving your processes. With our vast industry knowledge, we offer trouble shooting and flow optimization services to help solve material handling, process and maintenance issues.
Call us at (319)-363-1205 for more information on our consulting services!