Icon Industrial Services, LLC is a premier Millwright Contracting Company providing experienced, quality Millwright services to industrial clients located throughout the Central United States. We specialize in material handling solutions, equipment assembly and installation services. From facility expansions to one-day maintenance projects, Icon Industrial Services supplements its list of services with rigging solutions, precision alignments, maintenance services, structural and custom fabrication, and structural erection.
For more information on our many services, visit the Services page.
---
Safety
Every project begins with safety. Our programs and safety performance are second to none with zero incidents as our primary objective and metric. The safety culture at Icon Industrial Services is an asset that we feel proud to bring to your facility. Our clients often require contractors to apply to third party safety prequalification programs prior to working at their facility. We are proud to say our safety performance exceeds these program's requirements.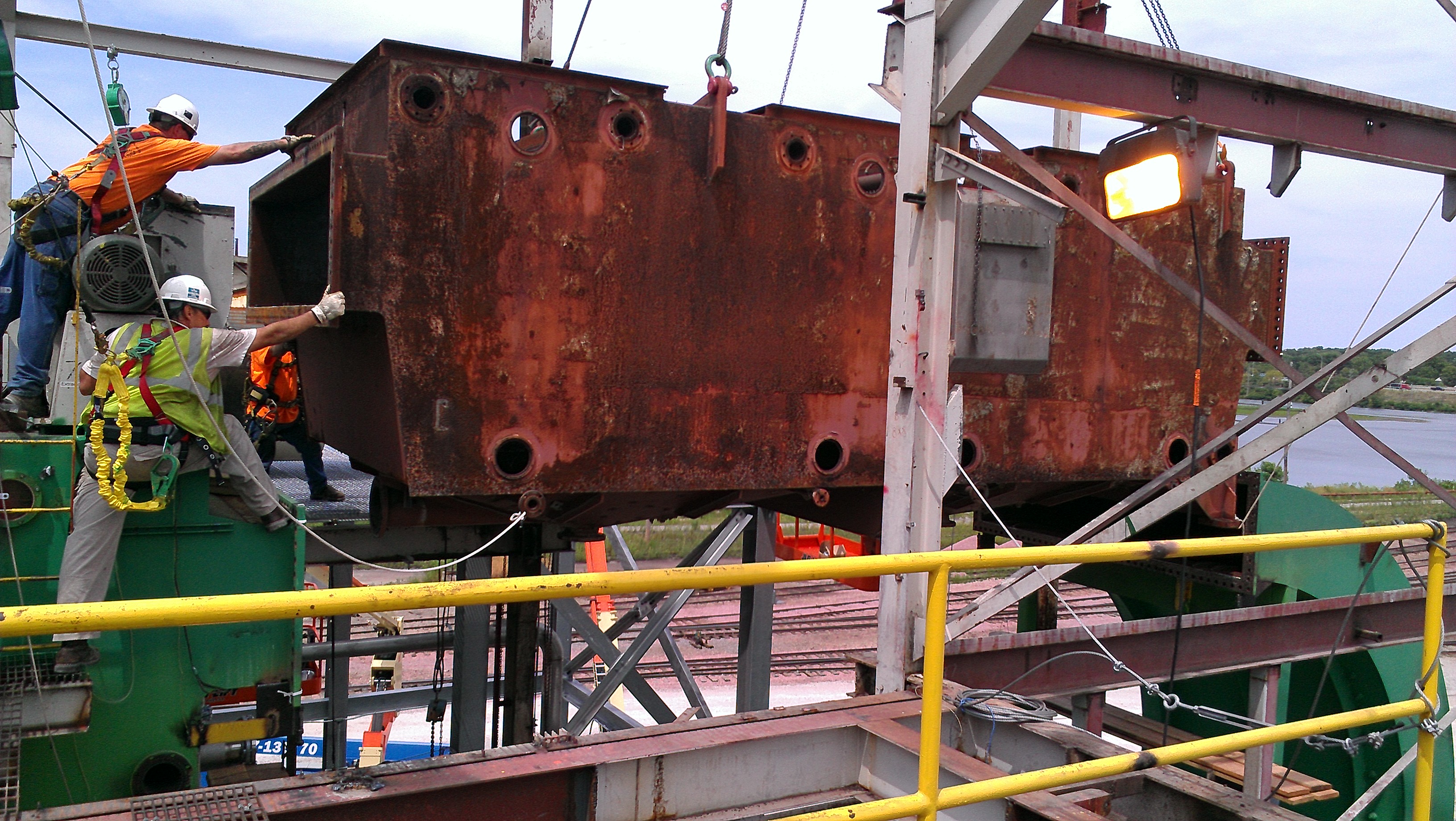 We can assure you that Icon Industrial Services will pass your prequalification process and will continue to be a viable candidate to provide the needed services you are looking for. As a subscriber to IS Networld with an A rating, we are already prequalified to work safely in most facilities.
Visit the Safety page for details on our safety training programs and qualifications.
---
Location
Based in Cedar Rapids, Iowa, Icon Industrial Services is conveniently located in the Midwest, which allows us to provide services for hundreds of manufacturing and processing clients throughout the Central United States. Our crews are equipped to travel to client locations and will bring all the experience, tools and equipment needed to complete your project.
We have provided our quality services to clients in: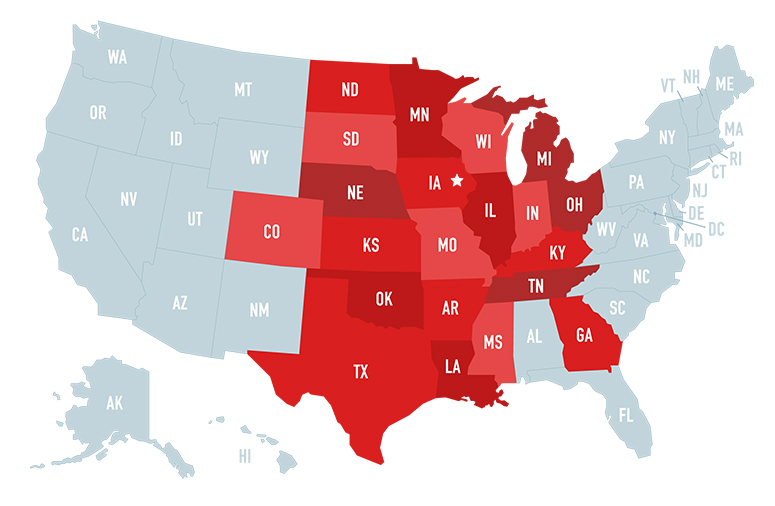 Check out the History page to learn more about our crews and our experience working in the Millwright industry.
---
Our Bottom Line
The knowledge, diversity, and commitment to client relationships gained from our combined 157 years of experience keep our clients coming back to work with us. Our employees are dedicated to customer service and will work closely with your project or maintenance staff as valuable, contributing members of your team. Whether we are working on a single-day maintenance shutdown or a plant addition, we know how to get the job done safely and on time.