Icon Industrial Services offers a wide array of quality Millwright, Steel Erection and Consulting services to clients. Specializing in precision alignments, equipment setting, rigging, welding, material handling of all types, maintenance and steel erection, our crews are competent and versatile.
Client Satisfaction
You're in good hands with the Icon Industrial management team, which has over 157 years of combined industry experience under their belts. We always have client satisfaction in mind, and our top priority is making sure our services are performed safely and efficiently. From budgeting assistance and safety reviews to maintenance during critical plant shutdowns, we're prepared to assist you every step of the way.
For more information on who we are, visit the About Us page.
---
Millwright
We offer a host of Millwright services including material handling, maintenance and new construction. Whether you need critical plant shutdown maintenance or assistance in determining work procedures, Icon Industrial services can get the job done.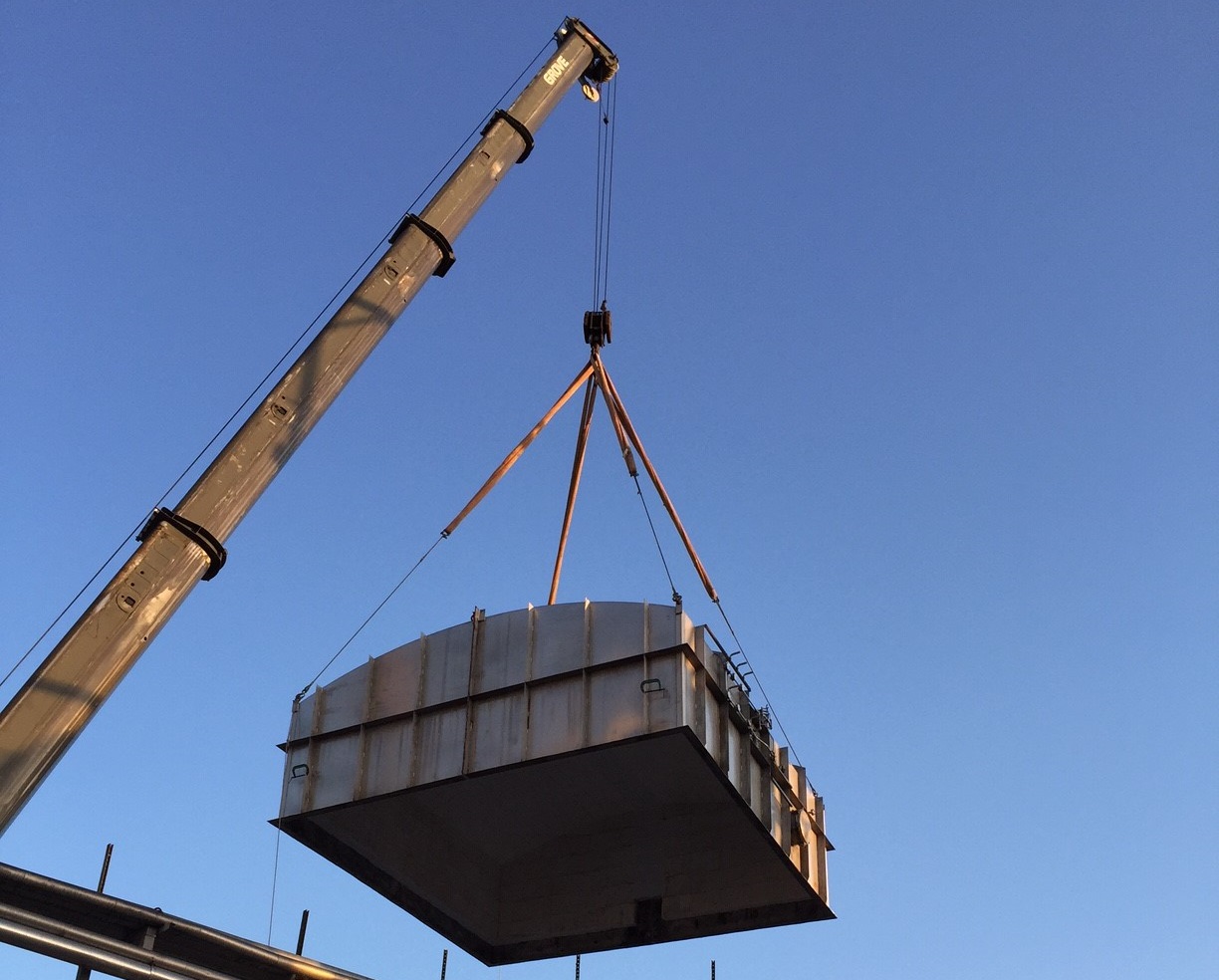 ---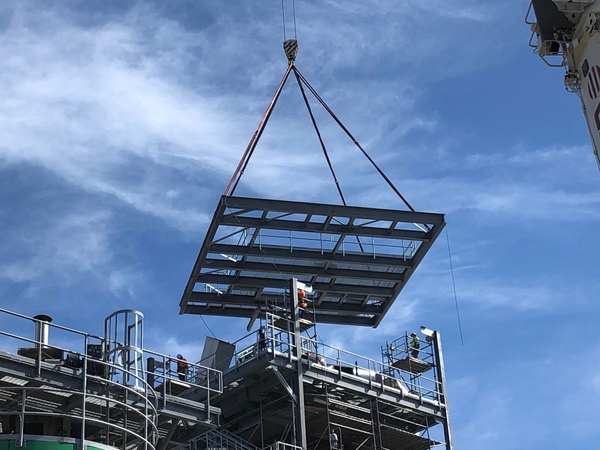 Steel Erection
At Icon Industrial Services, we are experts in steel erection. Our project managers work with you to ensure projects are completed within your timeframe, even if they have a critical timeline. We offer steel revision, new construction and advanced structural supply services to offer you the best steel solutions possible.
---
Consulting
As industry experts, we have 150+ combined years of knowledge and experience to offer clients. From trouble shooting and inspections to budgeting assistance, Icon Industrial Services can guide you toward success. We aim to provide you with solutions that are right for you!
---
Corn & Oilseed Processing
Power Generation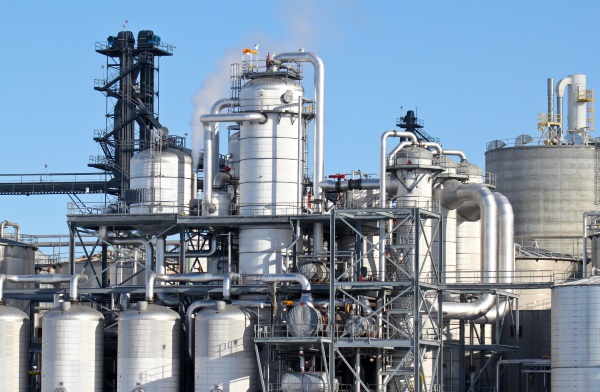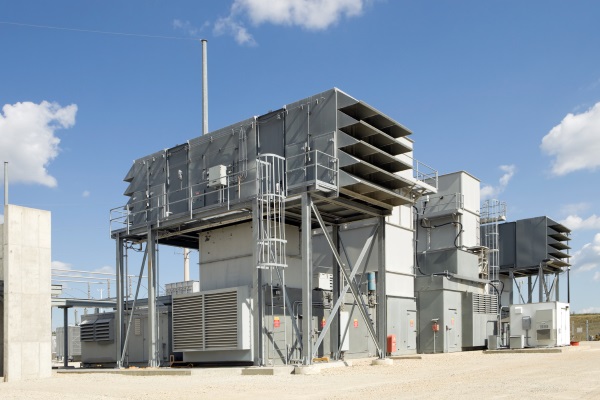 Ethanol & Biodiesel
Mining Equipment