Icon Industrial Services offers clients quality, cost-effective structural steel services. With expert services ranging from structural supply and new construction to steel revisions and repairs, we offer steel solutions at any stage.
---
Existing Steel Revisions
Frequently, as operations change or a facility expands, there is a need for existing structures to be revised to accommodate new plans. Icon Industrial Services has built a reputation on being efficient and safe while finding the least disruptive solution for facility operations.
Made up of skilled tradesmen who specialize in rigging and steel erection, our crews seamlessly perform modifications to existing structures.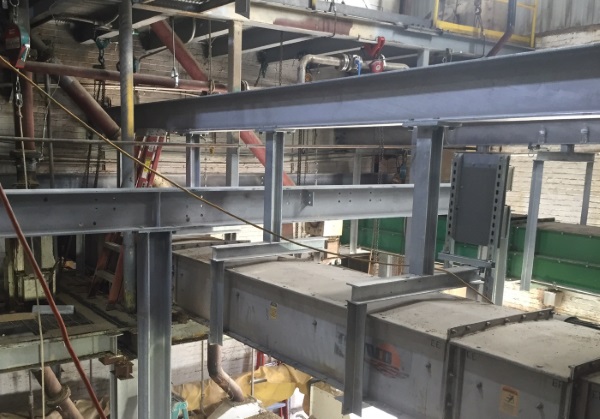 We work closely with the facility to understand operations needs and project requirements to develop execution plans based on years of accumulated experience. No project is too large or small. From small equipment access platforms to entire building retrofits, Icon Industrial Services is ready to accommodate your needs.
---
Structural Supply
At Icon Industrial Services, we offer steel fabrication and structural steel supply for a variety of project applications. Structural projects are detailed by skilled draftsmen and are 3-D modeled to assure accuracy in fabrication and erection. Approval drawings are provided for final verification before fabrication. Once approved, fabrication is initiated and the materials are delivered to the project site.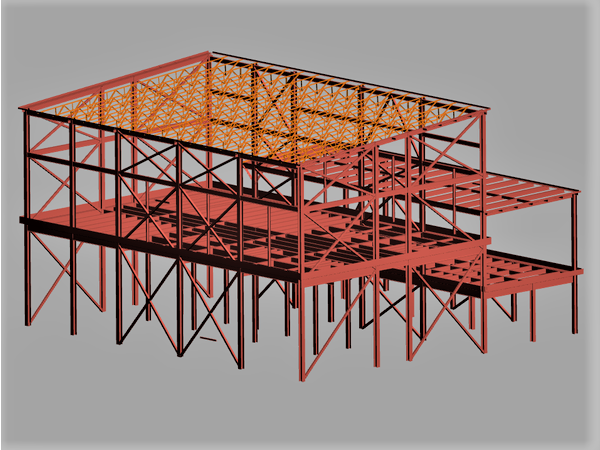 Whether your project includes stand-alone steel supply or a complete supply and erect service, Icon Industrial Services can meet your needs.
---
New Construction
Look to Icon Industrial Services first for your next new construction project. We are notably qualified with years of experience erecting thousands of tons of steel every year. Our crews are second to none in terms of safety and productivity and will meet or beat your project schedule and goals. As a Millwright contractor, we are in a unique position to set any processing equipment as part of the overall scope.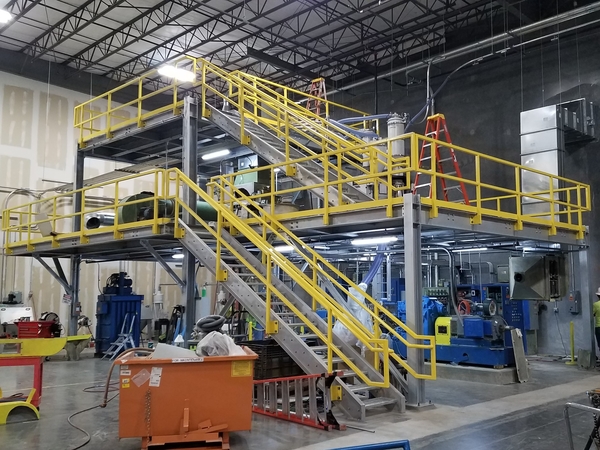 We can eliminate the need for another contractor, minimize coordination efforts and reduce the need for additional or redundant equipment and cranes. Regardless of size, Icon Industrial Services has the experience to take on your project.