Are you planning to start a new facility project? Contact Icon Industrial Services for all your new construction millwright needs! Our fully equipped, mobile millwright crews can supply you with everything you need to successfully complete your project and bring your vision to life. We'll help you build your project from the ground up.
---
Specializing in the precision installation of industrial processing and conveyance equipment, our safe and efficient millwright tradesmen are committed to meeting your project requirements. We're able to properly level and align equipment and prepared to take on projects of all sizes to deliver quality, efficient results.
Industries We Serve
At Icon Industrial Services, we are proud to say we are skilled in material handling, processing equipment and power generation of all types. Our expertise has enabled us to become a leading millwright contractor in the Central United States. We proudly serve grain, food processing, fuel and power generation industries. We are always expanding and welcome opportunities to provide our services in other industries, as well.
Our Millwright New Construction installation services include:
Vessels/tanks
Corn processing equipment
Soybean oil processing equipment
Bio-renewable equipment
Power generation equipment
Raw material processing equipment
Packaging equipment
Material handling equipment
Installation of any industrial conveyance equipment
Turbine and Boiler
Pollution control equipment

Regenerative Thermal Oxidizers (RTO)
Scrubbers
Filters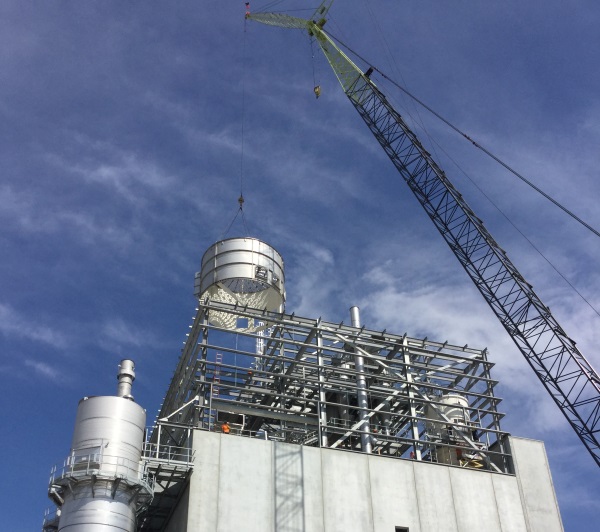 Our construction expertise doesn't stop at millwright and equipment installation; Icon is also equipped to supply and erect the structural steel involved with your new construction projects. By choosing Icon for both the Millwright and structural scope on your next new construction project you can save on excess mobilizations, equipment, and training costs.
Contact us today to get started on your next new construction project!