Icon Industrial Services has over 150 years of combined leadership experience in the industry providing an extensive range of millwright, structural steel and consulting services to a wide variety of industry clients. We pride ourselves on strong client relationships where we are repeatedly called upon to handle large and small projects throughout the Central United States. Clients rely on our ability to handle complex projects in a safe and timely fashion and depend on our experience to help them solve construction and operational challenges. We are ready to meet these opportunities and welcome the chance to help you on your next project.
---
Over 150 Years of Combined Leadership Experience
We aren't kidding when we say our leadership team has over 150 years of combined experience in the Millwright industry. Icon Industrial Services is made up of industry experts that decided to team up to create a premier Millwright company. Past roles as Construction Managers, Operations Managers, Maintenance Specialists, Superintendents and Project Managers have prepared them to take on a variety of projects in many industries.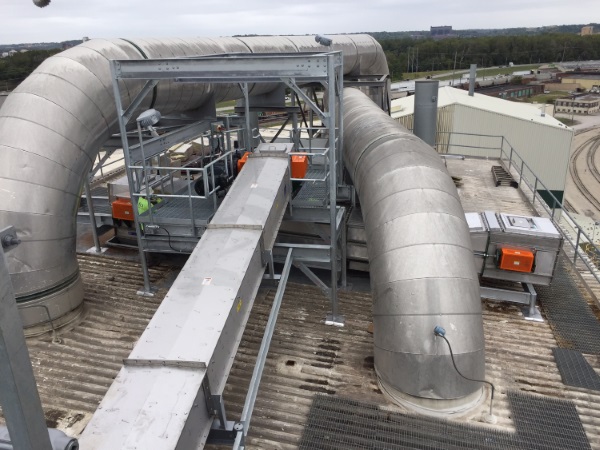 Our core staff specializes in:
Project Management and Execution
Operations Management
Material Handling and Design
Project Budgeting and Estimating
Rigging
Precision Alignment
Power Generation
Structural Design
Civil Engineering
3D Modeling and Detailing
Manufacturing
---
Projects
Icon Industrial Services is qualified to take on jobs that range from small, two-man maintenance activities to large-scale projects and critical plant shutdowns. All projects are coordinated by our skilled project managers who work with you to estimate the right budget and plan for your project.